Are you lucky enough to have the opportunity to improve your language skills abroad? Speakeasy's partner schools and colleges throughout Ireland, the United Kingdom and U.S.A. offer you immersion learning at its best. With the perfect mix of intensive language training and tailored free-time activities, we create your customised language holiday together with our experienced partners abroad. Business executives, students,
families and hobby linguists all benefit from courses and leisure activities suited to their particular needs. The accommodation possibilities range from 5-Star hotel to guest house, to home-stays with our handpicked host families.

We would be happy to consult you and create a non-binding sample itinerary and price estimate.
Language Travel
In-Company Training
Seminars
Translations
... experienced language trainers and translators, who offer professional, custom-made language training solutions and top level translations and interpreting.
We place great emphasis on supplying you with native speakers in European languages as well as Mandarin and Urdu, to support you in your business requirements.
Companies with several German branches like to avail of the advantage of having all their language training and translation needs covered by one source. One of our aims is to make language training an interesting and enjoyable experience for all concerned.
We Are...
Our team is comprised of dynamic, professional native speakers who conceptualise your language learning requirements according to your business and availability.
We have years of expertise in such areas as art and culture, marketing, automotive, chemical, legal, logistics, medical and political spheres.
Based near Hamburg, our client base stretches from South-West Germany to Lübeck in the North.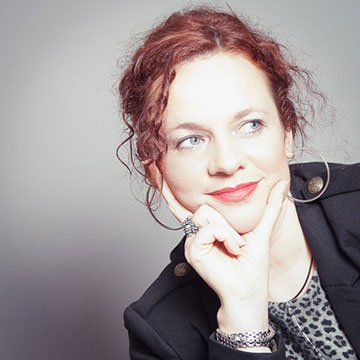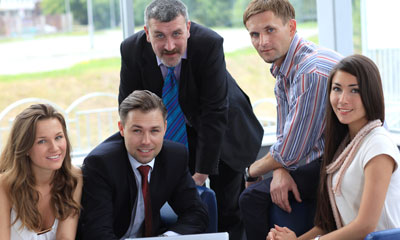 About Us
With our in-house training service, the best in custom-made language training comes to you at your place of business meaning you do not have to greatly interrupt your working day. Following a needs analysis and placement testing, your custom-made language course will be planned to meet your exact requirements. We know our
clients' business and can therefore offer the best service nationwide while maintaining a homogenous level of training at all branches.

It's easy: you tell us what kind of training you require and where, we provide it!
Those who wish for more concentrated training can avail of our half day, weekend or one-week seminars on various subjects such as presenting, intercultural communication, telephoning, written
communication, entertaining business clients, public speaking and many more. These seminars may be held on your premises or off-site.
Ensure that your web site and marketing communication accurately convey your company's competence and professionalism by having experts translate or edit your documents. We have many years of experience in translating art and cultural literature and documents from
chemical, legal, logistics, medical, marketing and political spheres etc., to deadline. Our translators translate into their native language, thus ensuring the highest level of accuracy. Proof-reading and interpreting round off our services in this field.
Our Offers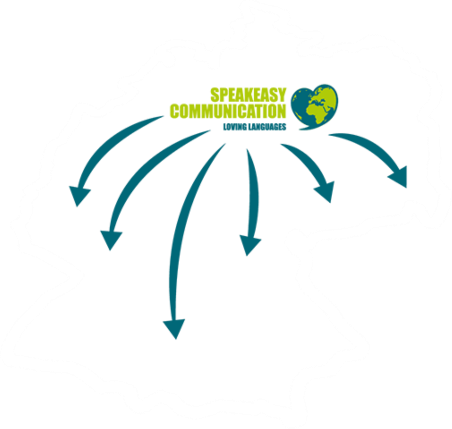 We will gladly send you a quote for translations and language training on request.
Pricing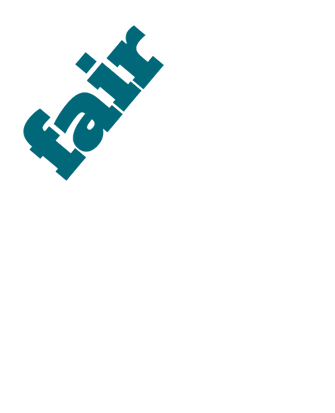 Contact
We Are...
About Us
Pricing
Contact